hello!
The weather is getting chilly these days and it seems like the perfect weather to go out! Neither hot nor cold! Today, I will introduce you to a famous place in Apgujeong, Seoul! They say Apgujeong is a popular 'Hot Place' in Seoul these days! If you are studying abroad in Seoul, please visit us on the weekend!
One. Apgujeong Hot Place; london bagel
Did you know that bagels are trendy in Korea right now? Perhaps that's why many bagel restaurants have opened in Seoul and Busan, and among them, London Bagel in Apgujeong is a big hit right now! Here, a 30-minute wait is standard, and you can taste a variety of British-style bagels. The interior of the store was so pretty that it was fun to take pictures!! When eating it, be sure to eat it with cream cheese!!!!
2. Apgujeong Hot Place; Minute Papillon
Churros have been really popular since last year. Have you tried them too? 'Minyu Papillon', located 5 minutes away from Apgujeong Rodeo Station, is really famous, isn't it?!?! Waiting is absolutely required regardless of whether it is a weekday or a weekend, and it is said to be a traditional Spanish churros shop. The popular menu here is 'Minute Papillon Churros'. You can eat it by dipping it in deep chocolate, and they say it's really, really delicious!! I want to try it too, but will I be able to wait 2 hours?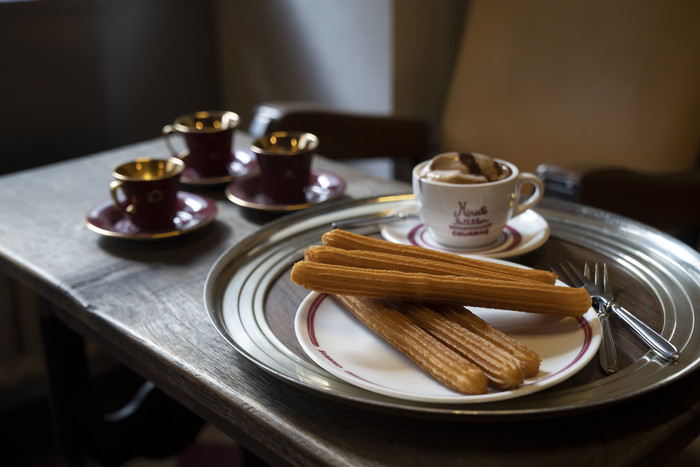 3. Apgujeong Hot Place; Buvette Seoul
The store space is quite spacious, and the interior looks pretty. If you search for "Bubbet Seoul," a lot of French toast photos come up! Unlike regular French toast, the bread is crispy and delicious. I think this would go well with Americano too! When the weather is nice, it's not a bad idea to eat on the terrace! Reservations are also available!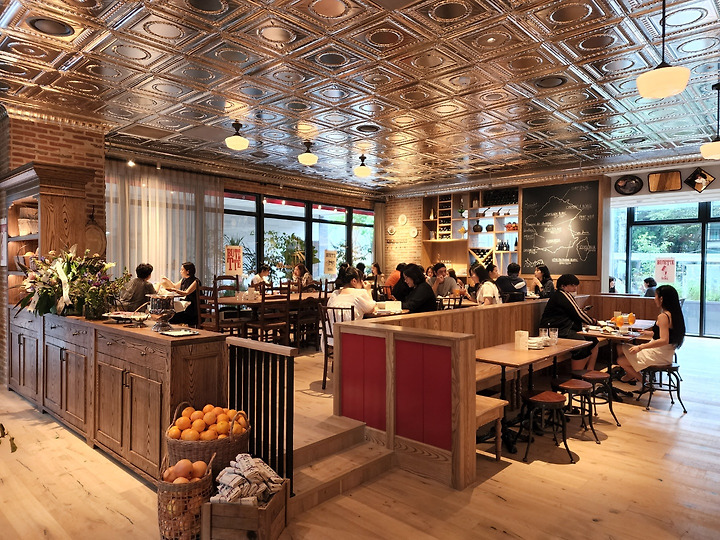 4. Apgujeong Hot Place; Kitchen Maillard
This restaurant is famous for being the restaurant of YouTuber Seungwoo's father. The signature menu here is steak and pasta. First of all, the amount of pasta is enormous, and the meat is said to be soft and moist and delicious. The atmosphere of the store is nice, and it seems perfect for a dinner date!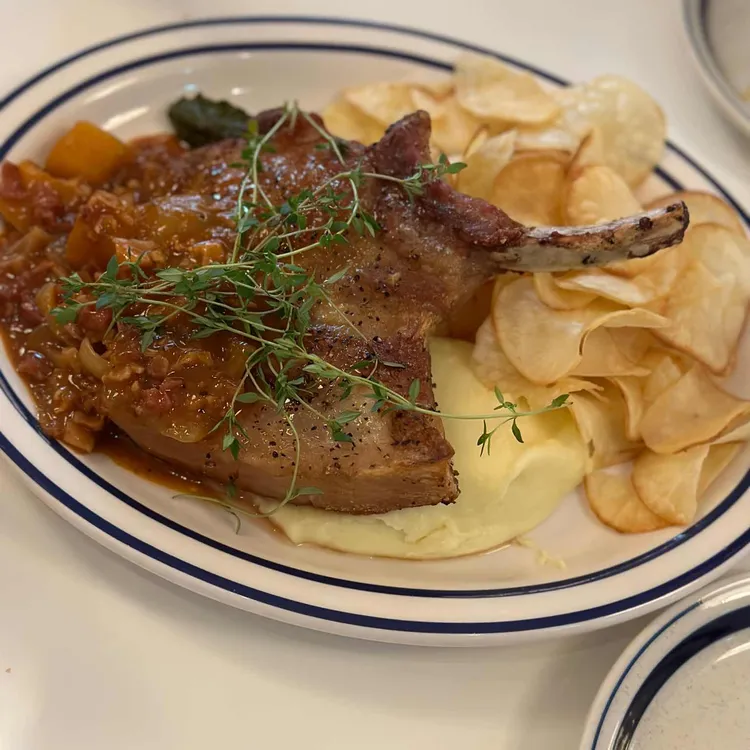 How was it?! It seems like quite a few foreigners who have recently come to visit Apgujeong! A lot of Apgujeong restaurants appear on TV! If I were only in Seoul, I would go there often, but I feel so sad every time. If you are studying abroad in Seoul, be sure to visit!!
Thank you for reading until the end today.