hello everyone!
I think many of you started studying Korean because you liked Korean idols or singers. What do you think? I think a few of my friends are also studying Korean because they are into Korean K-POP! Among them, there are a lot of BTS (Bulletproof Boys) fans. How about those around you? Recently, there are quite a few people visiting Korea for travel, and among them, the Korean tour for BTS fans called ARMY TOUR is said to be popular! So today, I would like to introduce a Korean travel course for BTS fans!
1. Recommended bulletproof tour locations in Korea; hive
Aren't you curious about the agency that BTS belongs to? The headquarters is located a 10-minute walk from Yongsan Station in Seoul. If you're a BTS fan, this is a place you definitely want to visit at least once in your life!? It is said that there are many cafes related to BTS around the agency. Fans! Be sure to visit!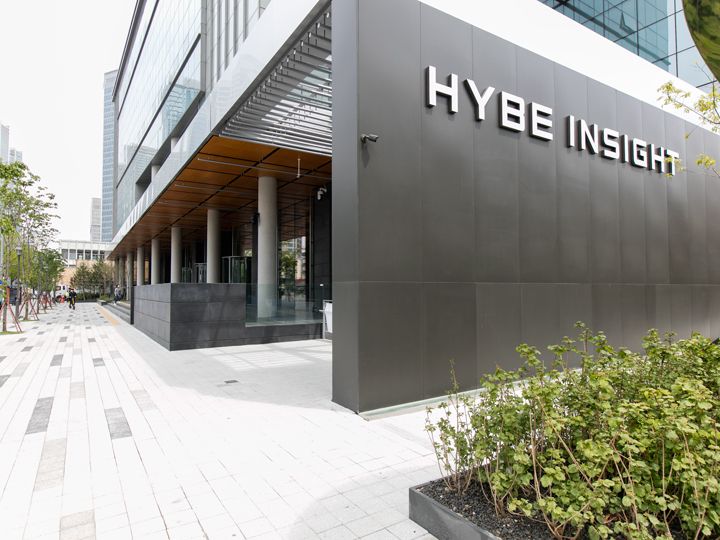 2. Recommended bulletproof tour location in Korea; Native black pig
This restaurant, which has a Bangtan Boys poster on the front door, is a meat restaurant that BTS members often visited. Surprisingly, BTS goods are displayed not only outside but also inside the restaurant. It is said that this restaurant is visited by quite a lot of people who are not BTS fans. It is located in Gangnam, Seoul, and the pork belly and bibimbap are said to be delicious!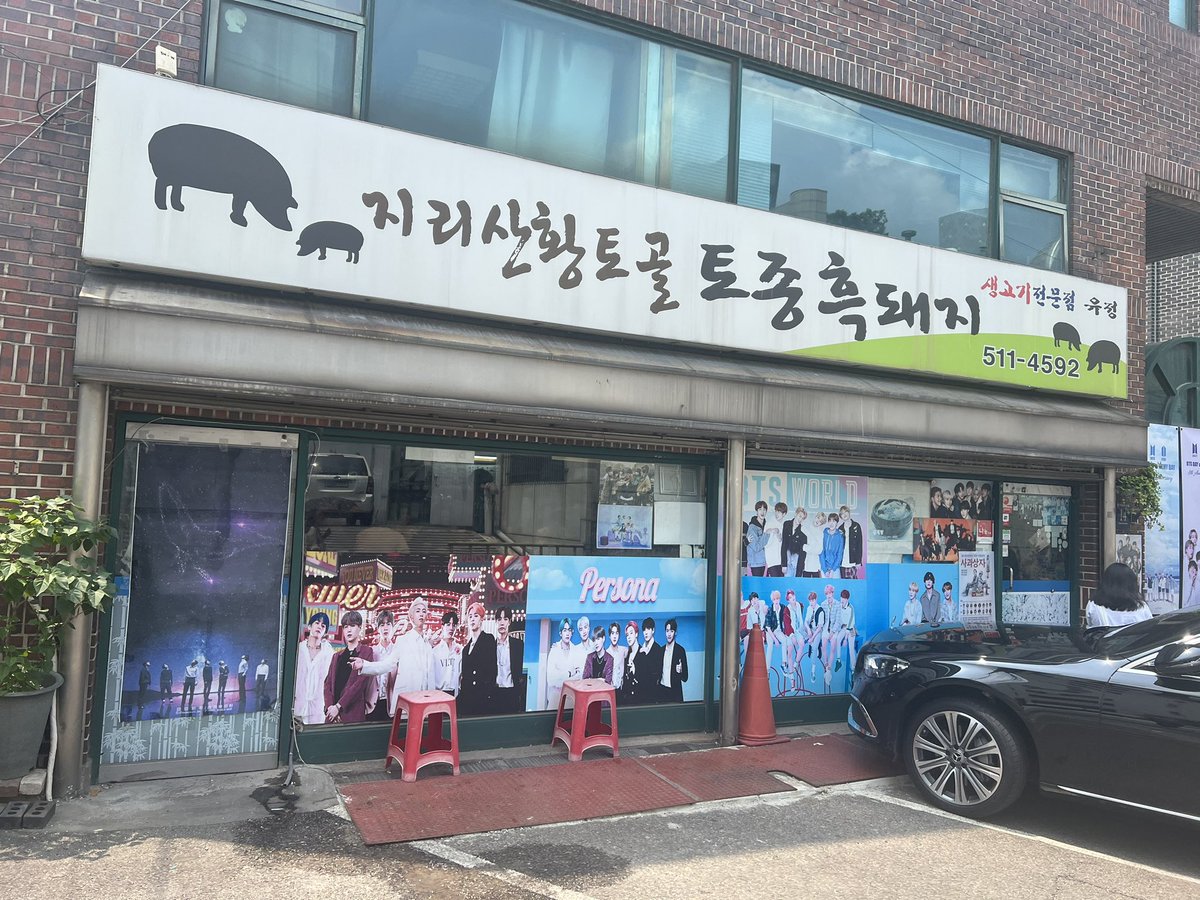 3. Recommended bulletproof tour locations in Korea; Hyangho Beach, Gangneung, Gangwon-do
Gangneung Hyangho Beach, famous as the filming location for the 'Spring Day' album jacket! It is said to be so famous that it was chosen as the #1 BTS travel destination that overseas fans most want to visit. A proof shot is a must, right?
4. Recommendation for Korea Bulletproof Tour location; Hakdong Park
This is a park that members RM and Jimin often visited in the past. It is said to be a place where people used to swing on swings, talk about life, and promise themselves that everything would be okay. It is also where I spent my trainee life practicing choreography on the sandy floor. It is said to be a precious place for members.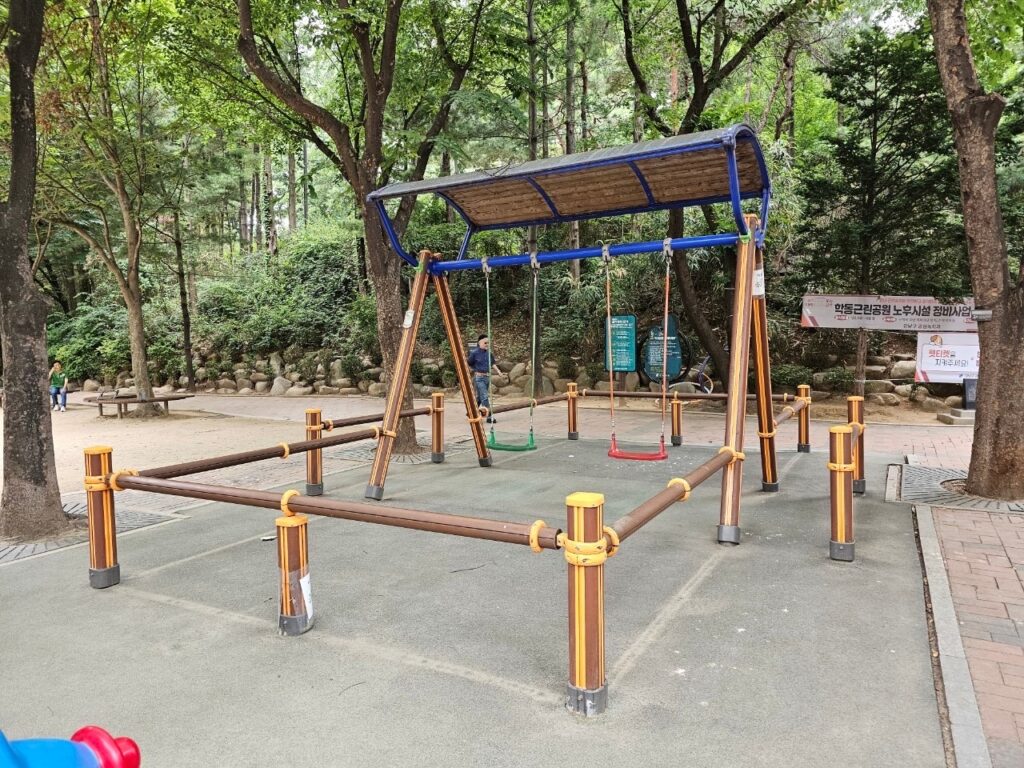 If you come to Korea, how about trying the Bulletproof Tour? To write this article, I looked for a lot of places related to BTS, and there were quite a few! And it seems that there are bulletproof attractions not only in Seoul but also in various regions such as Busan and Gangneung! Thank you for reading today!